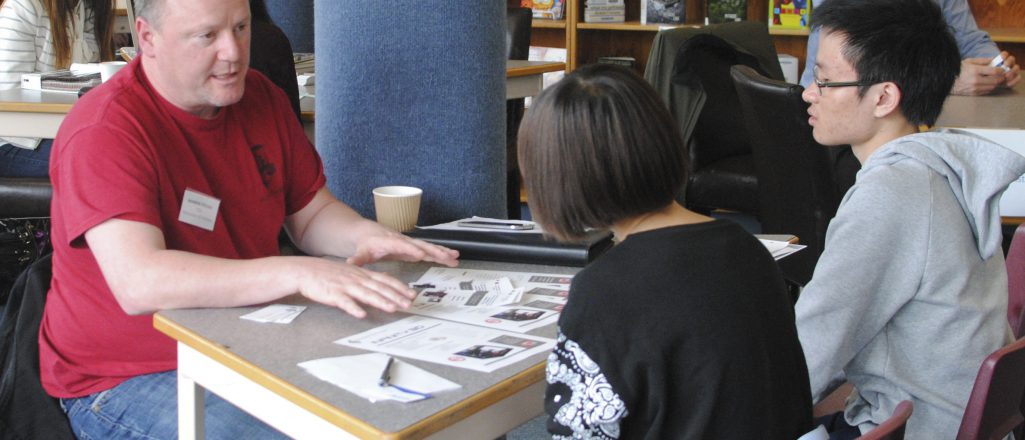 Homework getting to you? Need some help?
Check-out these great, FREE, resources to help you get your homework done or get some free tutoring on those tricky school topics.
BARSBY HOMEWORK HELP: Need help with homework/classwork?
Go to the Barsby Study Hall after school on Tuesday and Thursday. It is in room 234 from 3:45 – 5:00
ON-LINE MATH HELP RESOURCES:
Ms. Rynnanen maintains an on-line math help site for students at John Barsby Community School. The site has grade specific math supports as well as chemistry and physics links. Visit the site at:https://ryynablog.wikispaces.com/home
FREE On-Line Tutoring
Live Tutors, real, live people here in BC ready to answer your questions and help you with the subject material.
Live Tutors Hours Extended, January 17th to 28th
Starting January 17th – 28th, LearnNowBC is extending the "Live Tutor" service hours (5pm to 10pm) and is offering live tutoring for Social Studies 10 and Social Studies 11 .
"The Live Tutor service is free to all students in BC. Five days per week (from Sundays to Thursdays), students can connect one-on-one with live tutors for free 20-minute online tutoring sessions. Using a combination of virtual whiteboards and text & audio chat, our tutors work with the students to provide course-specific assistance.
LearnNowBC also offers ChargedUP for Math, Science & English, a streaming video lesson service that provides grade 9-12 students with complete video lessons for 16 Math, Science and English courses. ChargedUP for Math, Science and English is available 24/7.
Success Checker is a set of online assessments for 21 grade 9, 10, 11 and 12 courses. Students receive detailed reports of their performance and custom study guides to help direct their study time more efficiently. Success Checker is available 24/7.
If you have any questions contact the LearnNowBC Support Desk at 1-888-412-5622 x1 from 8:30AM to 4:30PM, Monday to Friday, or email support@LearnNowBC.ca.