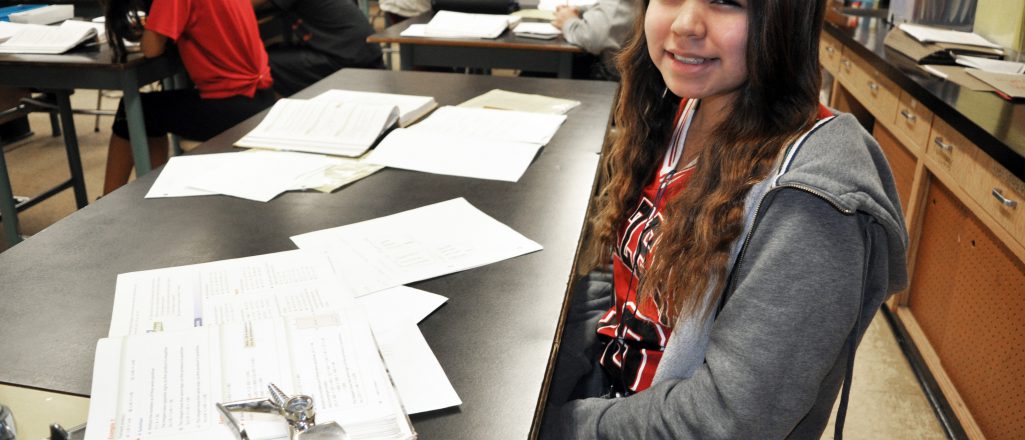 Nanaimo Dry Grad is looking for many volunteers on the night of the event - Friday 24 June. It is a fun night for the Grade 12 grads but it does take 100's of volunteers to make it special! Please see Nanaimo Dry Grad Website for more details. www.nanaimodrygrad.com.​
We are the Nanaimo Dry Grad Society in name but we are made up of volunteers from Nanaimo and Ladysmith who organize and run this annual event. The Dry Grad Executive and Committee members volunteer for a one-year term.  Please see the Volunteer Jobs Page for a list of current volunteer jobs.  We have six Executive Officers and several sub-committee chairs.  Please see the Contacts for 2014 page to support these groups of volunteers with this worthwhile event.
What is Dry Grad?
Dry Grad provides graduating student with the opportunity to celebrate their success at an alcohol and drug-free event. The event is hosted at the Beban Park Complex in Nanaimo.  Graduates will be entertained with many fun filled activities.  Events include karaoke, scuba diving, kayak races, movies prize give-a-ways and much more will round out the all night affair.  The event also includes a colossal amount of food, drink, friends, music – and a lot of fun!
850 students attended Dry Grad 2015.  We hope with further support and awareness about Dry Grad, this number will grow yearly!  Approximately 300 volunteers participate during the night.