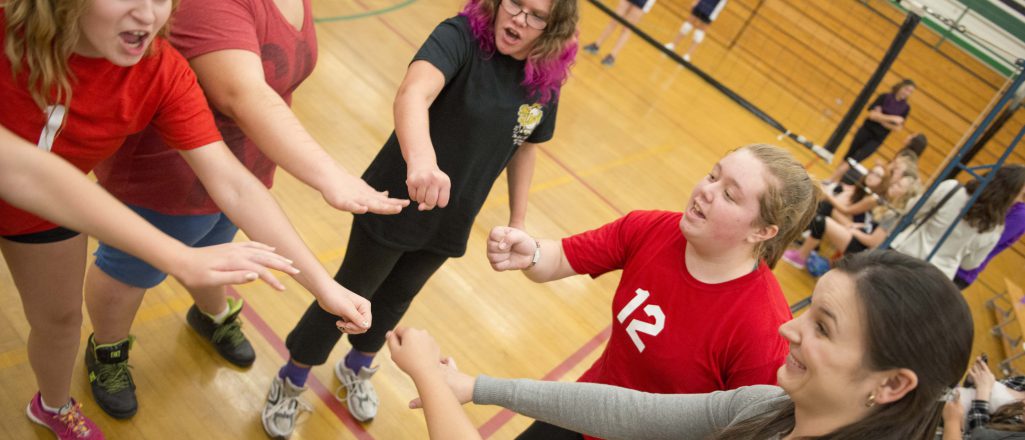 WorkBC.ca Refresh & New Materials in WorkBC Employment Service Centres
As of January 15, 2016, British Columbians will have access to a refreshed WorkBC.ca website with new resources and an enhanced customer experience at the WorkBC Employment Centres throughout British Columbia. Benefits include:
Easier to find resources
Highlighted priority content
Expanded content and resources for:
o Aboriginal People – www.workbc.ca/Resources-for/Aboriginal-People/Aboriginal-People.aspx
o People With Disabilities – www.workbc.ca/Resources-for/People-with-Disabilities/People-with-Disabilities.aspx
o Youth – www.workbc.ca/Resources-for/Youth/Youth.aspx
New success story videos and blogs
Improved browsing and search functions
Full integration with the recently enhanced Blueprint Builder – www.workbc.ca/BlueprintBuilder. Benefits to users include:
o More control when building and modifying Blueprint career plans
o Update personal profiles easily at any step along the way
o Recently added resources – Cost of Living Calculator, BC Labour Market Outlook, Resources for Aboriginal People, Resources for People with Disabilities, Resources for Youth, Find a BC Post-secondary Institution.
Visit www.workbc.ca  or a WorkBC Employment Service Centre near you.