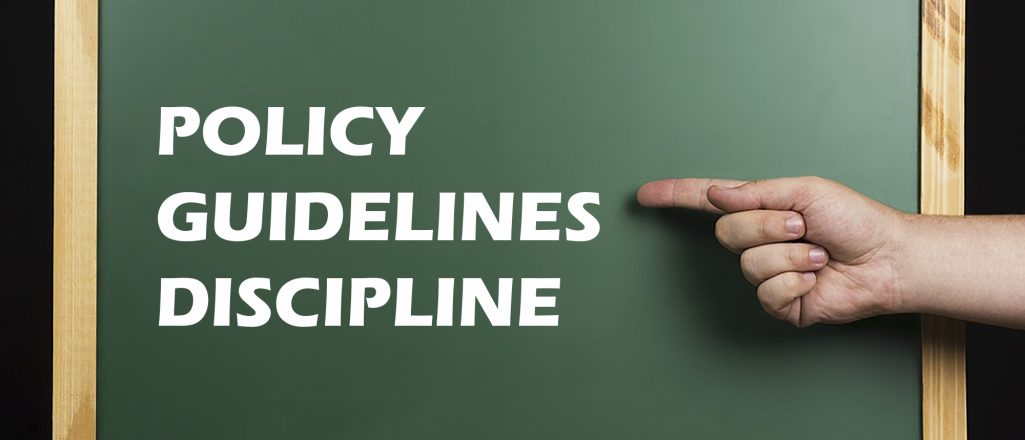 John Barsby is a PBIS School
What is PBIS? Positive Behaviour Intervention Support
The guiding principles of a PBIS school are to:
Be clear about behavioural expectations and what success looks like
Pre- correct for anticipated behaviours
Be fair, reasonable and consistent with responses and consequences (Fair is not always Equal)
Respect the uniqueness of each student, each incident, and each set of circumstances
Discipline process is designed to be an instrument of success and inclusion
Research has shown that when students are shown how to behave in an appropriate way, performance in academics increases. Being clear and direct around appropriate behaviour also helps to reduce anxiety.
In preparing to be a PBIS school, many in-service sessions was provided to staff. After that, our first goal was to develop a matrix of behavioural expectations specific to the culture of John Barsby -please see below.
Over a five week period, staff worked with students to learn the behavioural expectations around responsibility, integrity, and respect to:  yourself, others, learning, environment, and community.
This matrix can be defined as: "Do the right Thing", Get Better Each Day" and "Try Your Best." This has been phrased as the "Barsby Way."
STUDENT POLICIES
Behaviour Expectations for John Barsby Students
Awareness

"I am aware of my own behaviour."

Character

"I do what I say I'm going to do; I can be trusted."

Excellence

"Through what I do impacts the world around me."

To Yourself

Wear appropriate clothing
Maintain personal hygiene
Keep your body healthy
Present yourself properly

Be honest
Persevere through tasks
Do what is expected and right
Strive to accomplish personal goals

Attend all classes
Arrive on time
Bring materials
Make up missed work

To Others

 

Hands/feet to yourself
There is a time to listen and a time to speak
Use appropriate language for the situation

Be a good friend
Be trustworthy

Admit, fix, and learn from your mistakes
Be part of a productive learning environment
Words are powerful…use them positively (no put downs)
Accept others

To Your Learning

Appreciate others' right to learn
Recognize your own learning opportunities

Try your best
Do your own work

Complete all work
Ask for help
Listen to instruction
Meet deadlines
Study for tests & quizzes

To the Environment

Report vandalism/graffiti
Clean up after yourself
Use all equipment appropriately

Keep your school clean
Make visitors feel welcome
Participate/support school events/activities

Recycle
Prevent vandalism

To the Community

Be aware of and respect the people around you

Pay it forward…do something nice for someone else
Set a good example
Be a positive role model

Make our community better for yourself and others

 
Try Your Best, Get Better each Day, Do the Right Thing – It's the Barsby Way